Seigensha Art Publishing, Inc.
Seigensha Art Publishing was founded in 1995 in Kyoto. Its goal is to illuminate human behavior through visually oriented books. With this as their aim, they have published over 400 titles in field ranging from contemporary art, painting and photography, to design, architecture and more.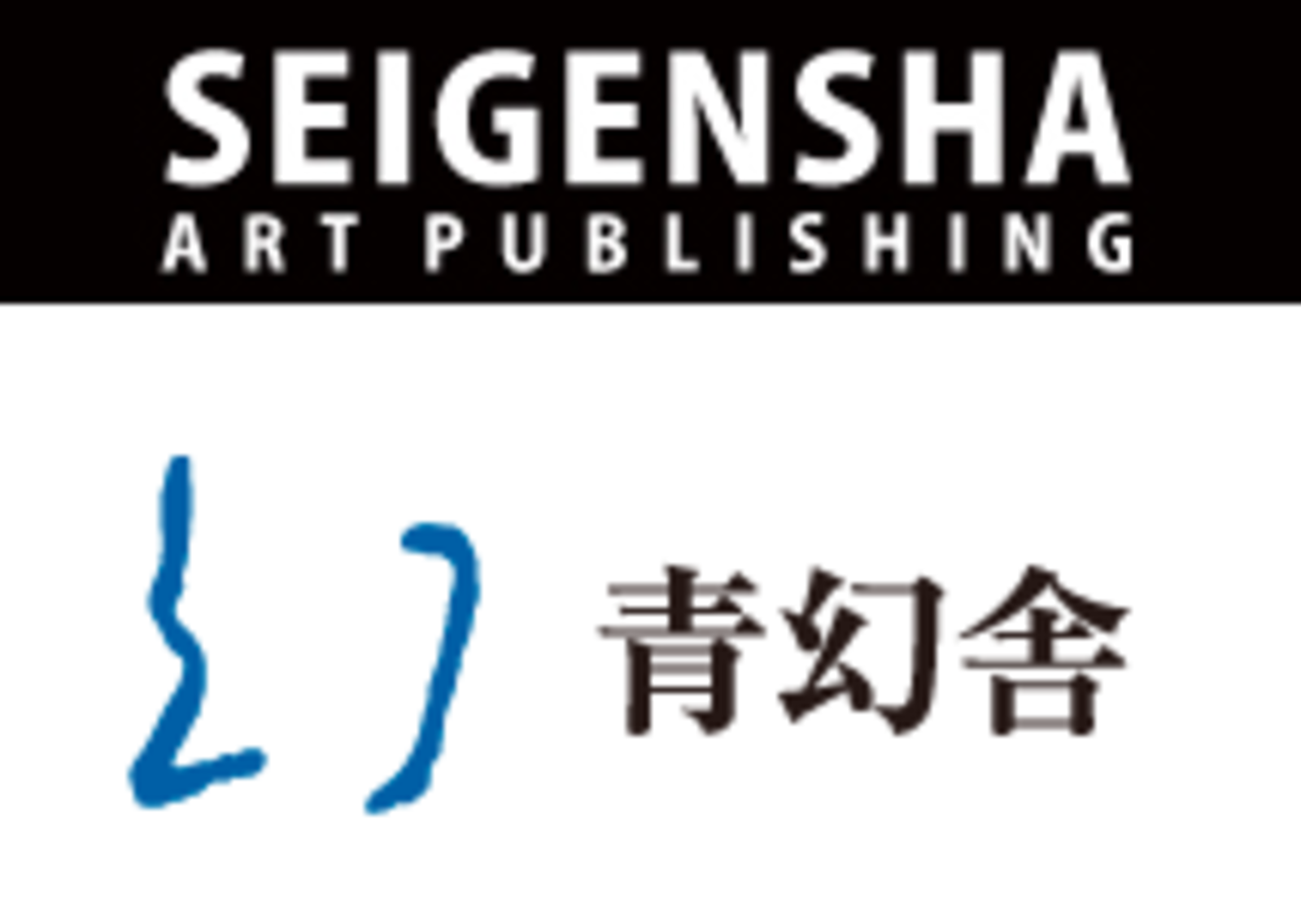 Selected Publications
No products found...
---